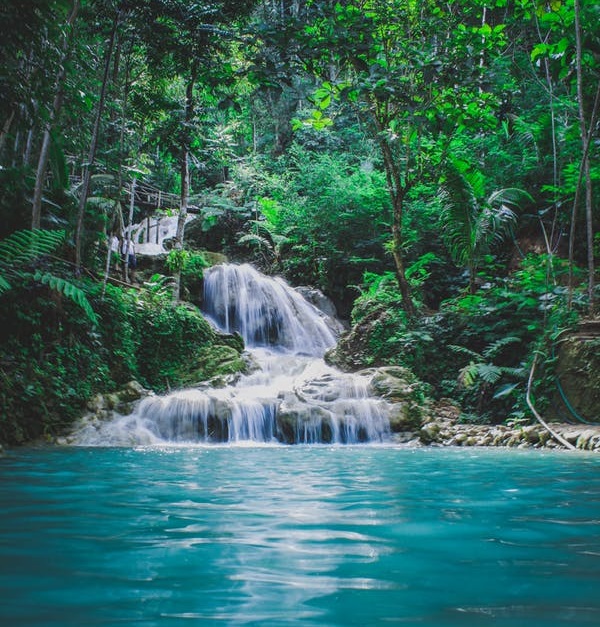 I believe we have the ability to adapt to change without compromising who we are as people, which is so important. We can heal from loss and move forward, and do this from a position of strength, in our own way and in our own time. How we deal with relationship issues, crisis or conflict, in part determines who we will become and impacts our overall wellbeing.
Most of us need some support along the way to manage the change in our lives. I can help you with that.
I work attentively and with compassion when people find themselves in times of transition. I will assist you to make sense of your situation, create a comfortable place to understand your emotions, identify underlying barriers working against your success, and start you moving forward with a renewed perspective and plan.